Home | Cities | History | Things To Do

Henderson County was formed in 1838 from a portion of Buncombe County and named for Leonard Henderson who was Chief Justice of the North Carolina Supreme Court from 1829 to 1833. Polk County was formed from part of Henderson and Rutherford Counties in 1855 and Transylvania County was formed from part of Henderson and Jackson Counties in 1861.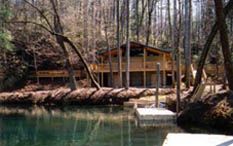 ---
A bill to establish the county was introduced in the State legislature by Representatives Montaville Patton and Phillip Brittain and State Senator John Clayton.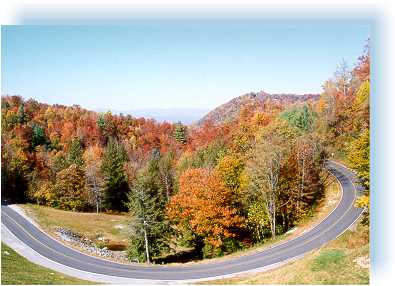 ---
Eleven Commissioners were appointed to establish the county seat. They were John Clayton, Esquire, Colonel Sam Chunn, Captain Robert Jones, Reuben Deaver, John Yount, Asa Edney, Richard Allen, John Miller, Benjamin Wilson, Ephroditus Hightower and John Jarret, Sr.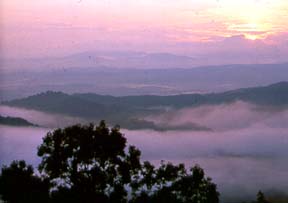 ---
The area which was to become Henderson County was first settled as early as 1779 by pioneers from Rutherford County NC and upper South Carolina. One of the oldest recorded references is a Warrant to Survey for Abraham Kuykendall of Rutherford County which reads: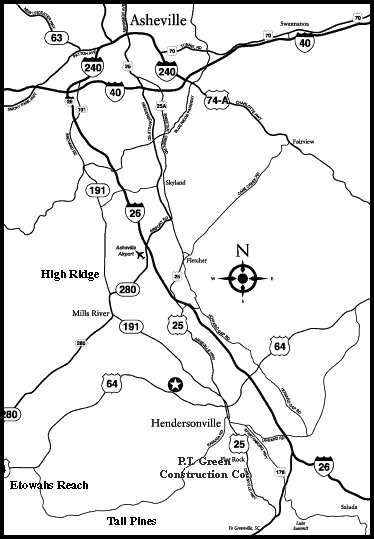 ---
"North Carolina No 113. David Miller Entry offers of claim for land in the county of Rutherford to the surveyor of said county. You are hereby ______ and required as soon as may be to ___ of survey for Eabram Corkindall a tract or parcel of land containing 300 acres in the county aforesaid lying on Mud Creek River joining Eabram Corkindalls and David Miller Land for Compliment this 20 Day of Oct 1779." Mud Creek lies in present day Henderson County. The entry predates the formation of Buncombe Co in 1792 and was therefore recorded in Rutherford County NC.
---
Home | Cities | Events | History | Things To Do