Earthskills Workshops' Rivercane Rendezvous
We have been participating in the Earthskills workshops almost since the beginning, over 15 years ago. For the last nine years or so, Tom and I have been privileged to be instructors. Tom has taught kudzu basket making and iron work. I have taught leatherwork, beadwork, "How to turn a blanket into a capote", belly dancing, painting on canvas, and ribbon twirling.

John C. Campbell Folk School
Tom has taught Kudzu Basketry as a weekend class in August, and has been an assistant teacher in Blacksmithing. Joan has also been an assistant teacher in Pottery.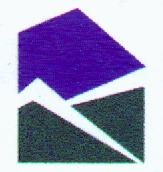 Western North Carolina Alliance
A grassroots environmental organization for Western North Carolina.





Phoenix Enterprises
Web hosting and design. Festival info.


Waterhawk Creations
Beautiful, hand crafted art - gifts of sea and land magically transformed.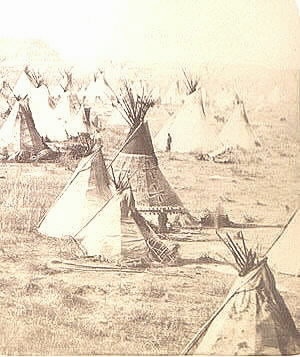 Tipis-Tepees-TeepeesTipis site is dedicated to all the people around the world who have ever studied the American Indian tipi and wanted to live the life of freedom on the Plains that this structure represents. It is also dedicated to all those who wanted to own, have owned, will own a lodge in the future. We hope to give you information which will help you in setting up the camp of your dreams. - Linda Holley's site.





Home