Drawings by local artist Patrick Bradford.

Dader
In other words, the deer you would like to see in the woods during hunting season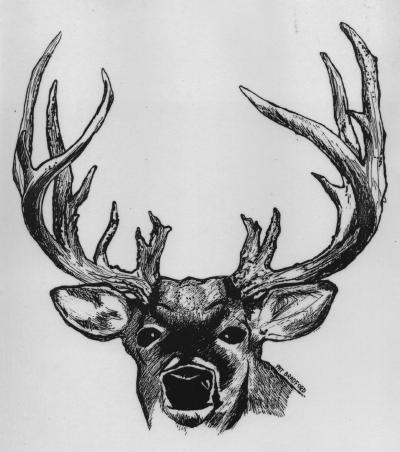 Jeff Foxworthy
You might be a redneck if you put drawings of Jeff Foxworthy on your web site. Jeff Foxworthy has this original drawing hanging up in his office near Atlanta. He did have it hanging in his LA office and when he moved back to the south he said he was putting it up in his new office.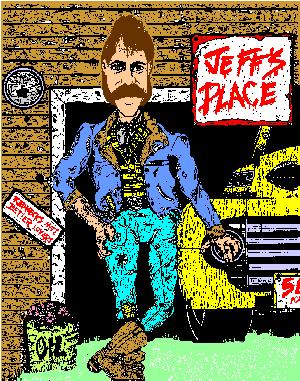 The Vette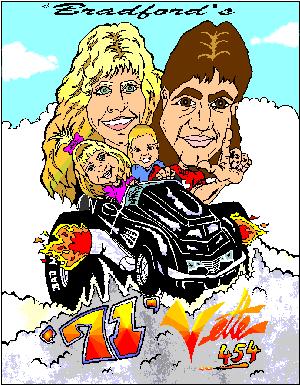 Bee Log School Elementary School on Bald Mountain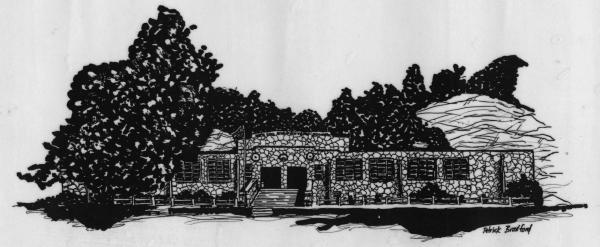 Buck House On Bald Mountain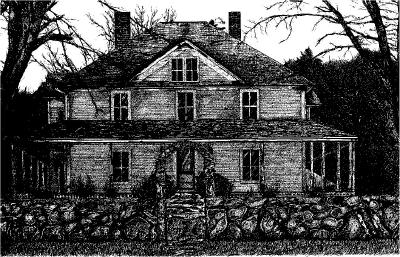 Christmas Trees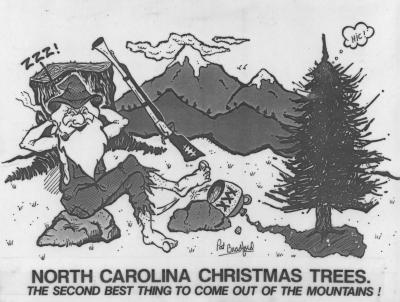 Life in the Mountains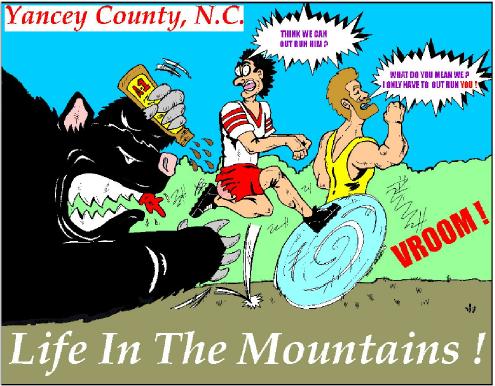 All images shown here are available for purchase by emailing Patrick Bradford.