Clay...
Ancient Native American Design in Contemporary Pottery In gratitude and respect for the original creators of their wonderful art, Southeastern Native American designs from the time of the Mound Builders are used in pottery that suits our lifestyle today. Credit is given for where a particular design/style was found, helping us gain a sense of the history of the Southeastern peoples.
Pieces are done in durable stoneware so they can be used everyday. All are lead-free and oven and dishwasher safe.



water design variation found St John's River, Tick Island, Florida - original bowl was some of the earliest pottery in the Southeastern US.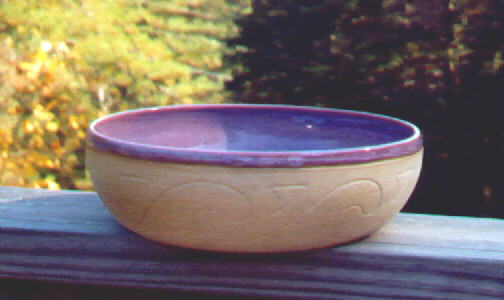 designs from the FL Gulf Coast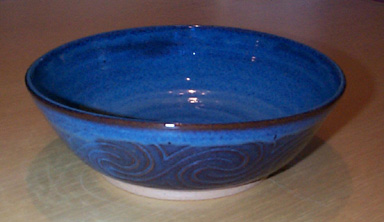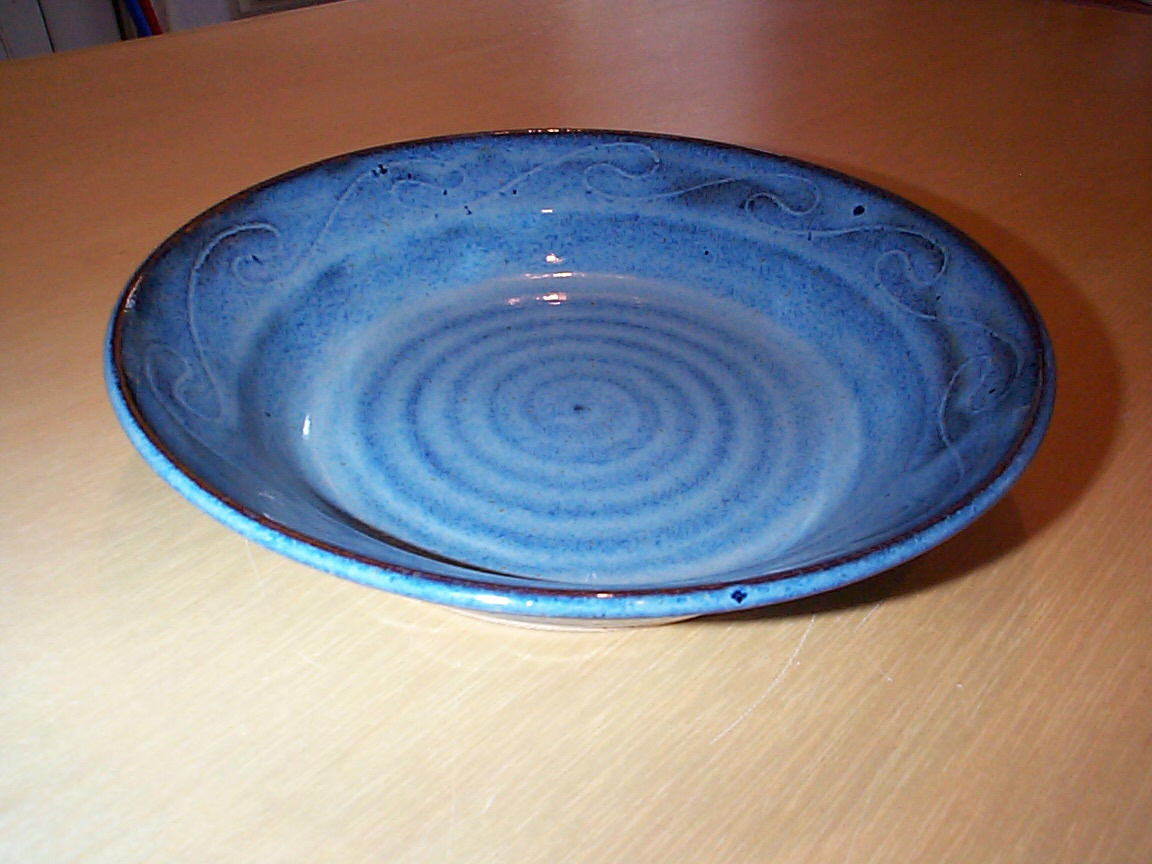 various incised water designs (symbols found throughout the Southeastern U.S.)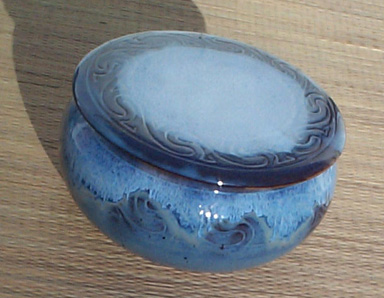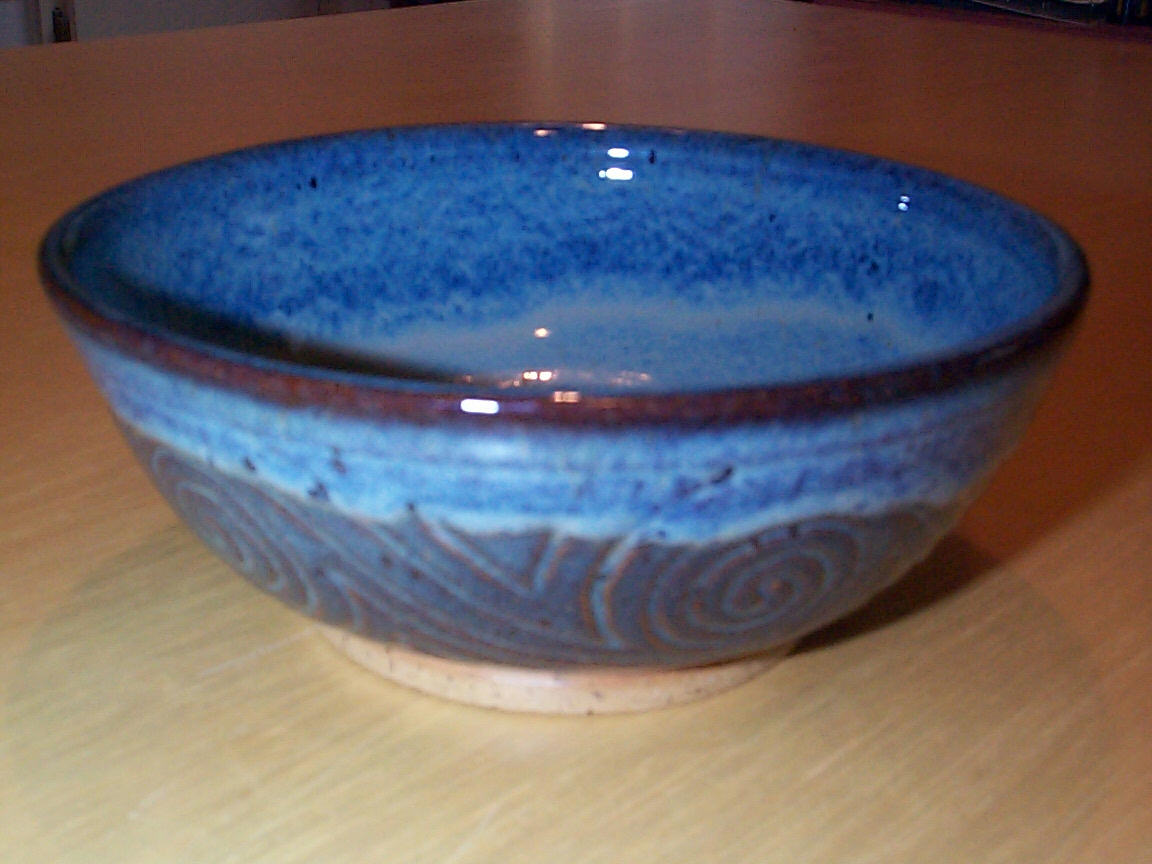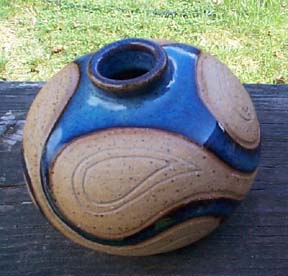 Period Style (for our pre-1840 Rendezvous friends)
Stoneware
(Woodfired stoneware available on occasion)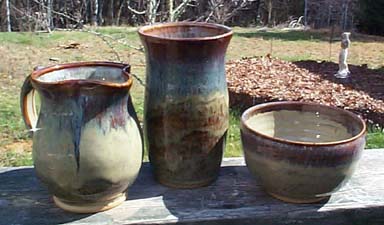 Mugs
Plates
Bowls
Pitchers
Jugs

& Contemporary Pottery for Our Lifestyle Today.
Bringing the beauty of hand-crafted items into everyday life.
Pie/Quiche Plates
Casserole Dishes
Honey Pots
Butter Dishes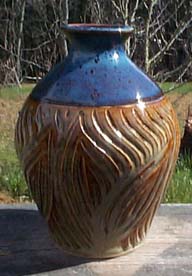 Sweetwater Clay Canvas & Steel
Hayesville, NC 28904
(828) 389-4028
sweetwater@sweetwatertipi.com


Home