enjoyed. Where? To learn of the enjoyments here in Macon County North Carolina, visit us
The Highlands Chamber of commerce can be contacted at (828-526-2112)

Summer time in the Smokies
    "SUMMER" Usually the warmest season of the year, occurring between spring and autumn and constituting June, July, and August in the Northern Hemisphere, or, as calculated astronomically, extending from the summer solstice to the autumnal equinox. A period of fruition, fulfillment, happiness, and beauty

---
Franklin, NC has "Pickin' on the Square" each Saturday night, with a country flavor. Just bring yourself a seat of kind and enjoy yourself for a few hours. Generally starting around 7:30pm.

what's up next? How about some white water rafting? If that is to your liking check with the Franklin Chamber of commerce.they will be only too pleased, to see that you receive all the information you need or want,to make your trip down the river fun and enjoyable.


The Autumn here in the Smoky Mountains is a great time to tour the area and see how many of the numerous Waterfalls you can locate.


\/\/\/\/\/\/\/\/+ Remember the camera +\/\/\/\/\/\/\/\/




/=/=/=/=/=/=/=/=/=/=/=/=/=/=/=/=/=/=/=/=/=/=/=/=/=/=/=/=/=/=/=/=/=/=/=/=/=/=/=/=/=/=/=/=/=/

links to Activates & Information around the area

Recreational    Local Information    Current Events    Local Government    Cherokee
   Calendar of Events    WNC Businesses and area information

Macon County Autumn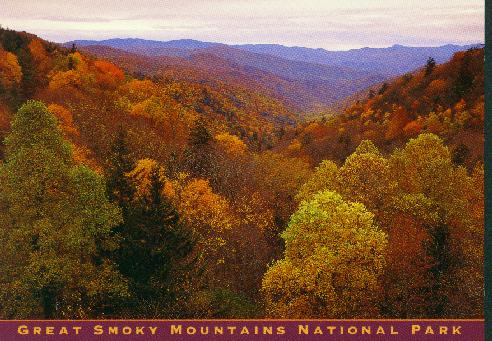 National Park Service Information.
  Autumn (the autumnal equinox) the season linking Summer and Winter. Its a time to marvel at all the artistic talent of nature's handy work. The fall foliage in all it's marvelous colors is a magnificent thing to see. It is also a time when the harvest is reaped, The fall festivities are here to enjoy and so are many fine craft shows throughout the county. Macon County is well known for it's many sources of enjoyment. There are some real enjoyable National Parks

Return to Macon County Home Page?

I would like your Questions and Suggestions.